According to the client's marketing goal and needs, HWY Cloud designers create assets for marketing strategies and a broad assortment of collateral for print, digital, and beyond.
HWY Cloud graphic designers that specialize in publications work with editors and publishers to create layouts with carefully selected typography and accompanying artwork, which includes photography, graphics and illustrations.
According to customer's requirements, HWY Cloud packaging designers create concepts, develop mockups and create the print-ready files for a product.
We are known to deliver cutting edge websites that are beautiful to look at and perform equally well. Also, your website will provide a solid user experience with considerably higher audience engagement.
We are creating website solutions that are client-focused, customer-centric, and deliver tangible business results. Our web developers help you get the ever-changing digital landscape.
Now you can leverage mobile technology for your business as our best app developers are at your service. We provide the best App development services so you can reach your clients or customers on their favorite devices.

We will go through R.O.C.K.E.T SEO Management Process: Research, Optimize, Content, Keywords, Earned Media & Links and Testing.
Whether you want to increase conversions, traffic to your website, or both, our PPC management services can help you reach your goals.
With a custom social media marketing service plan, your business can start building brand awareness, as well as generating revenue from social media platforms like Facebook, Twitter, Instagram, and more.
HWY Cloud follows best practices to ensure the deployment of engaging and responsive emails on all devices, which improves engagement rates.
HWY Cloud Ensure that your spending will deliver strong results—We will provide a solution to target the right audience, in the right place, at the right time.
HWY Cloud deliver direct response strategies using proprietary targeting, testing and reporting methods to ensure fast-growing DTC brands have everything they need to keep scaling.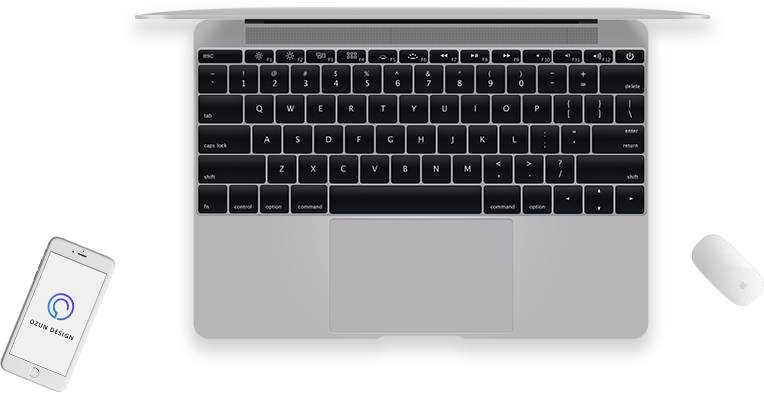 ABOUT US
HWY Cloud is a full-service design and digital marketing agency, and we create custom strategies for each of our clients based on their needs and goals.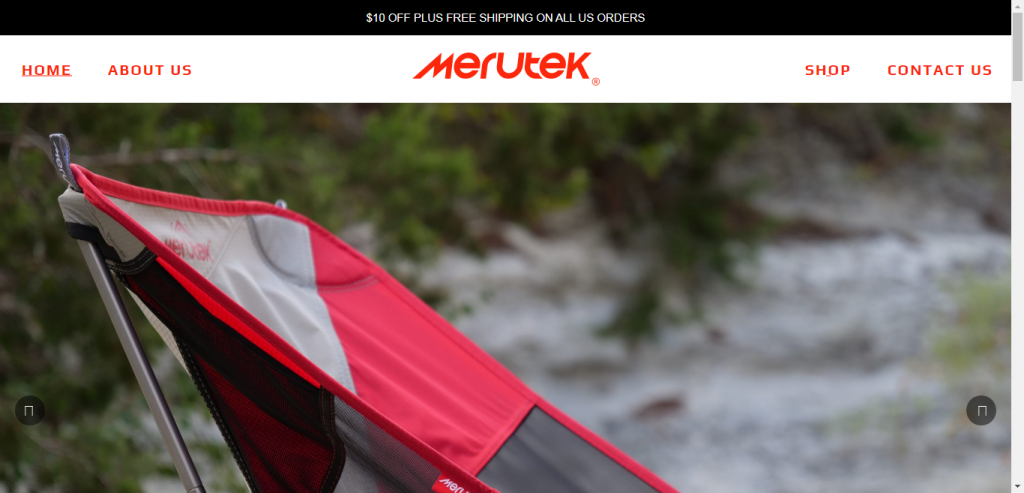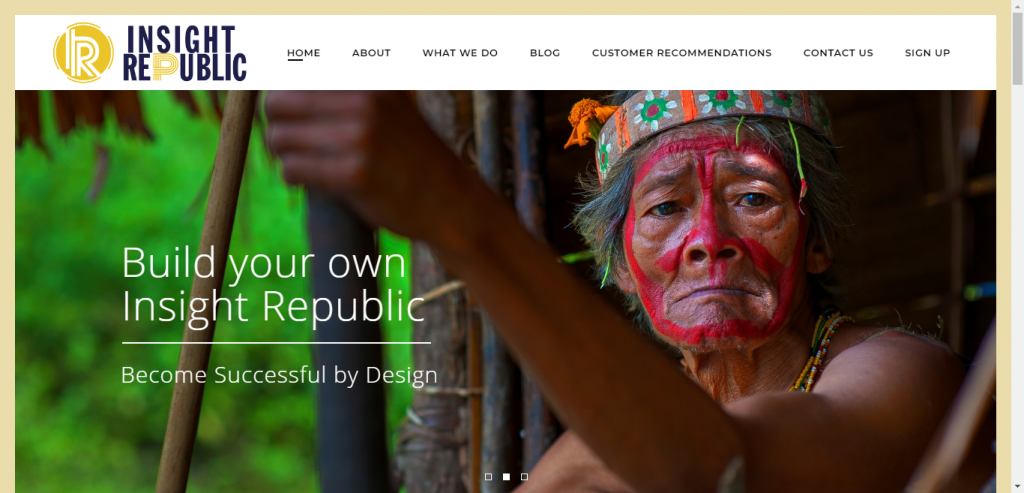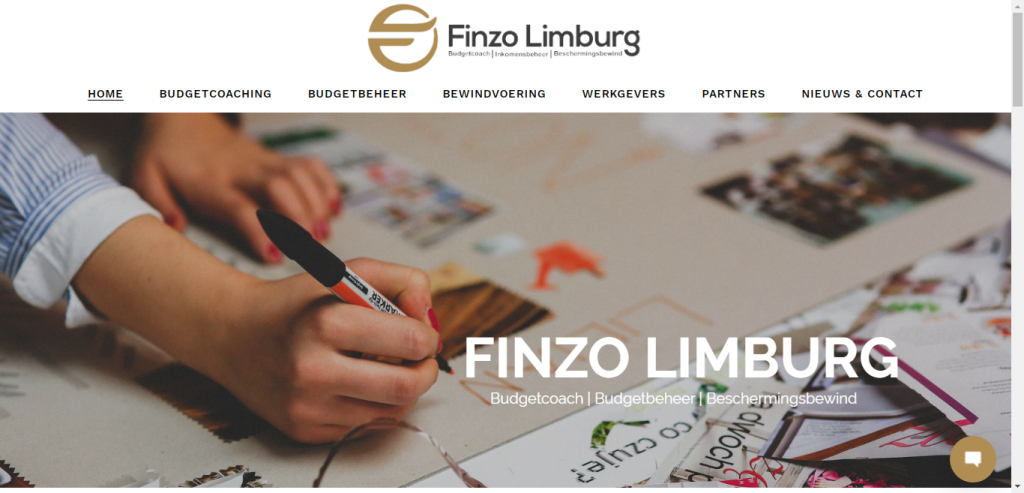 TESTIMONIALS
"
I have found HWY Cloud Inc to be a very good value service provider that offers better than expected results.

"
HWY Cloud Inc has been providing Accepoint.com with SEO & website services for the last 12 months. Their understanding of complicated projects is brilliant. They always deliver on-time without any glitches. We are very happy to have found them.

We always worked hard
to meet client's deadline ensuring quality!
The company specializes in internet marketing services including SEO and web designing.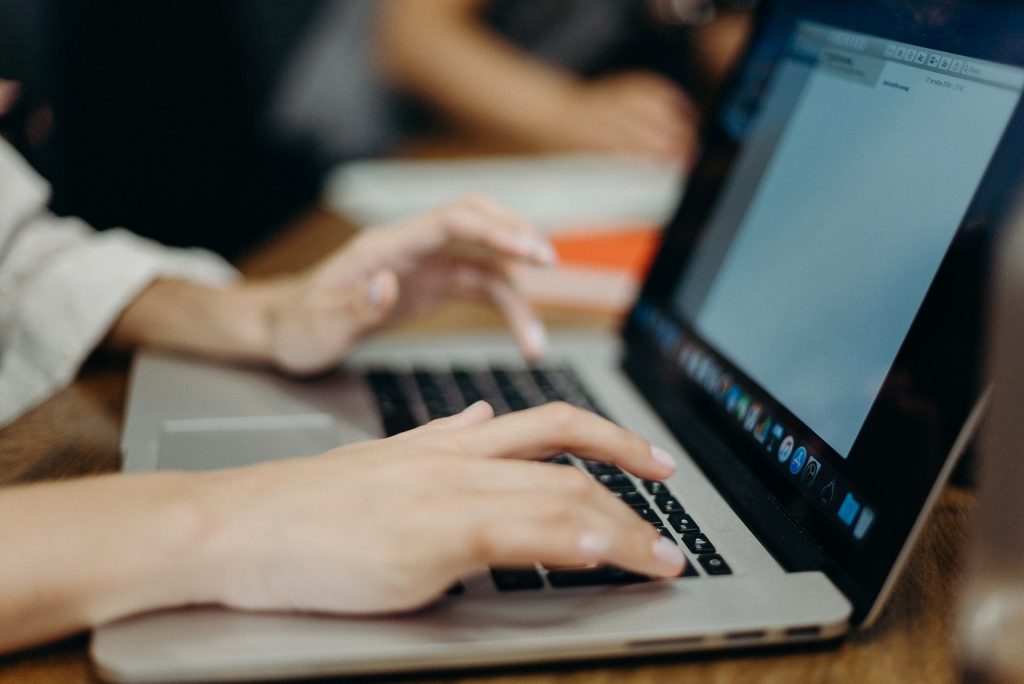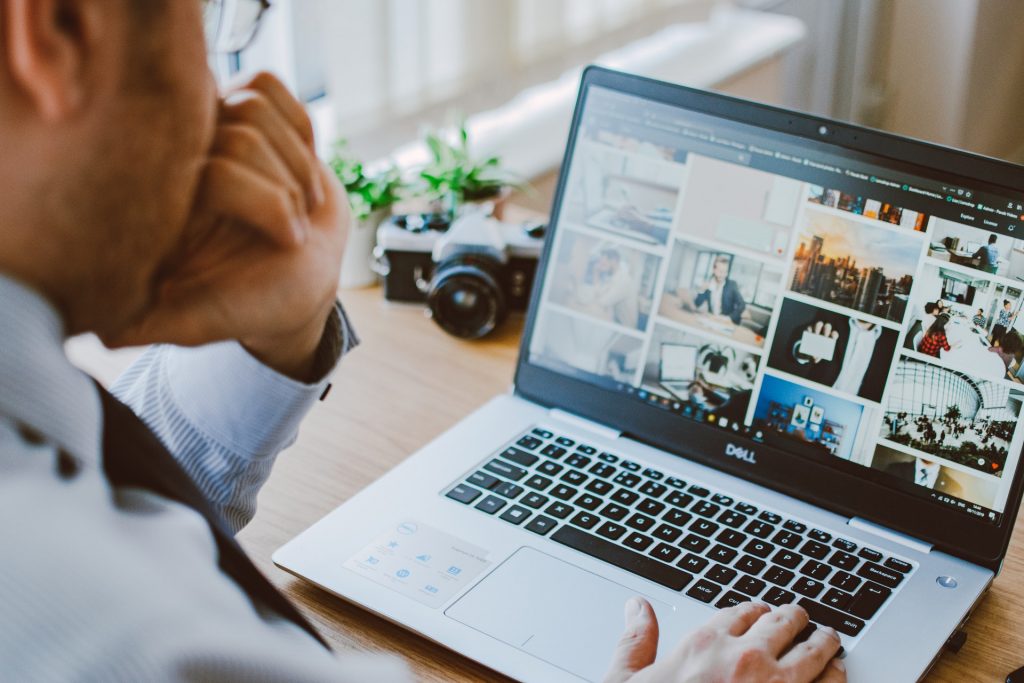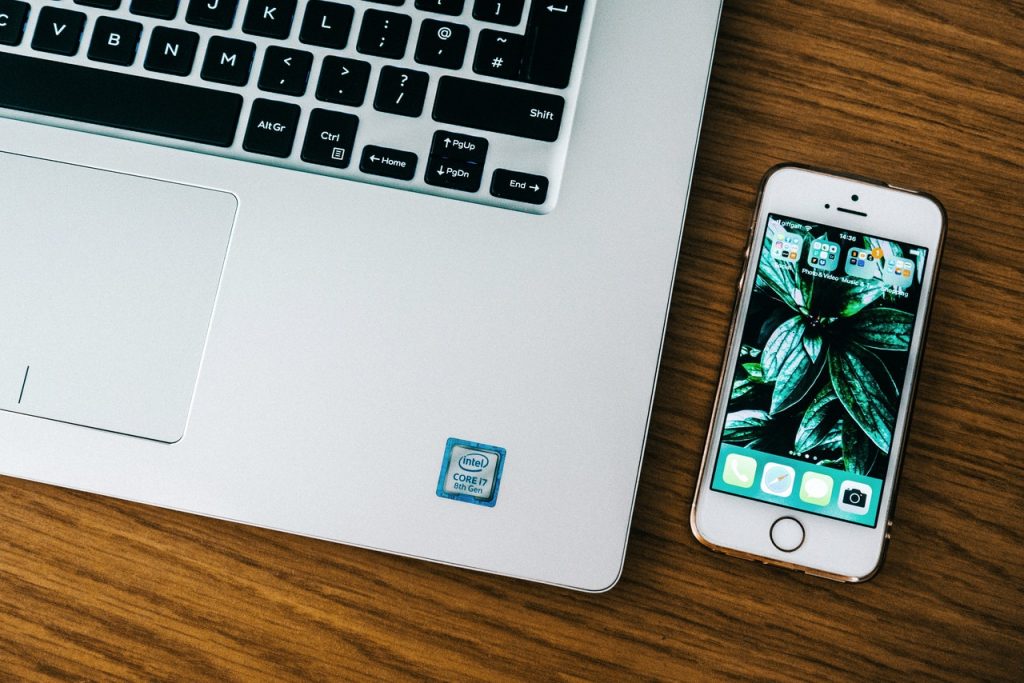 Web Design
Web development
App development
SEO solutions
SMO solutions
When you are alone
When you are alone for days or weeks at a time, you eventually become drawn to people.…
Inspired by clouds
Last year I wrote about why booking too far in advance can be dangerous for your…
Calm over the horizon
Many years ago, I worked for my parents who own a video production company. Because it is…