HWY Cloud's team of designers and developers crafts tailored assets for digital, print, and beyond, aligning precisely with each client's goals and requirements.
As an agency, HWY Cloud excels in offering a diverse range of marketing services, including SEO solutions, PPC management, Social Media Services, Email Marketing, Programmatic Marketing, and Direct Marketing.
At HWY Cloud, our team of certified Business Intelligence analysts and skilled data scientists is committed to providing unparalleled data and business analysis solutions that drive profound insights.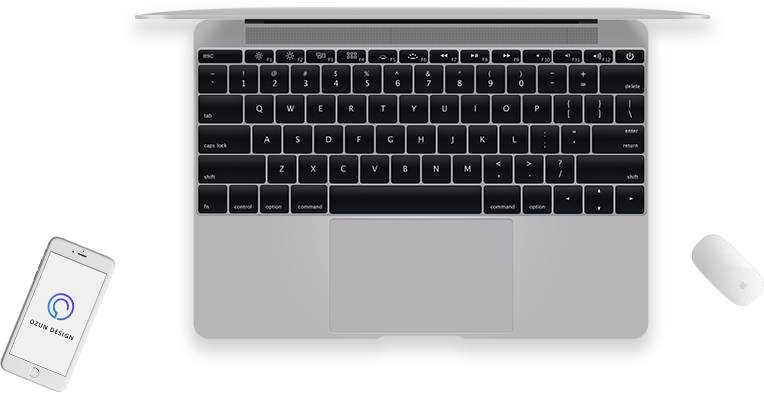 ABOUT US
HWY Cloud is a data-driven agency offering data analysis, marketing, design & development. Tailored strategies for unique client needs and goals. Creative and technical excellence combined.
TESTIMONIALS
"
I have found HWY Cloud Inc to be a very good value service provider that offers better than expected results.

"
HWY Cloud Inc has been providing Accepoint.com business services for the last 12 months. Their understanding of complicated projects is brilliant. They always deliver on-time without any glitches. We are very happy to have found them.

We always worked hard
to meet client's deadline ensuring quality!
THE COMPANY SPECIALIZES IN DATA ANALYSIS, MARKETING, AND DESIGN & DEVELOPMENT SERVICES.