HWY Cloud is a full-service design and digital marketing agency, and we create custom strategies for each of our clients based on their needs and goals.
Our team is made up of senior marketers, designers, and developers, and we know what it takes to get real results online. We also keep the focus on the metrics that mean the most, like leads and revenue generated. We know that hitting these goals is what moves businesses forward, and we believe that our clients' success is the best measure of our own performance.
Through our experience, we've also learned that while each channel has its own set of advantages, they all work best when strategically paired with other channels. That's why we offer full-service strategies to each of our clients, and use a combination of digital channels to increase visibility, conversions, and revenue.
Design + Marketing service is our passion, and we're passionate about helping businesses reach their goals. So when you choose HWY Cloud as your agency, you won't get a cookie-cutter strategy — you'll get a custom plan that fits your company, your needs, and your goals.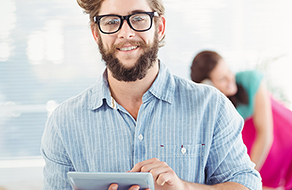 We understand your needs, visualize your ideas and provide the desired outcomes. Our company has representatives in U.S., U.K., Canada and India. We appoint the professionals having creative and technical knowledge. We are dedicated to serve you with the exceptional and budget friendly services. The HWY Cloud Inc consistently serves all clients to increase the customer potential.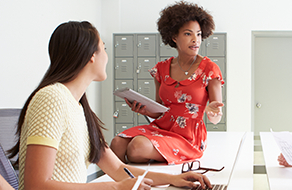 The aim of the company is to serve the clients with exceptional services and enhance targeted customer potential. We offer packages for SEO, SMO, local SEO, content writing, link building, web designing and ORM services. Our services will help you to successfully exist in the e-commerce industry and become the ruling one.
HWY Cloud Inc.
99 Wall Street #1699
New York, NY 10005
USA