In today's date, mobile technology has become the part and parcel of our life. There are various types of mobile applications available that have made everybody's life much simpler than before. That's why, most of the people are turning to their smartphones, mobiles, iPhones and tablets to acquire any kind of information over the web. If we talk about businesses, these apps help them to achieve their business objectives in a very short span of time.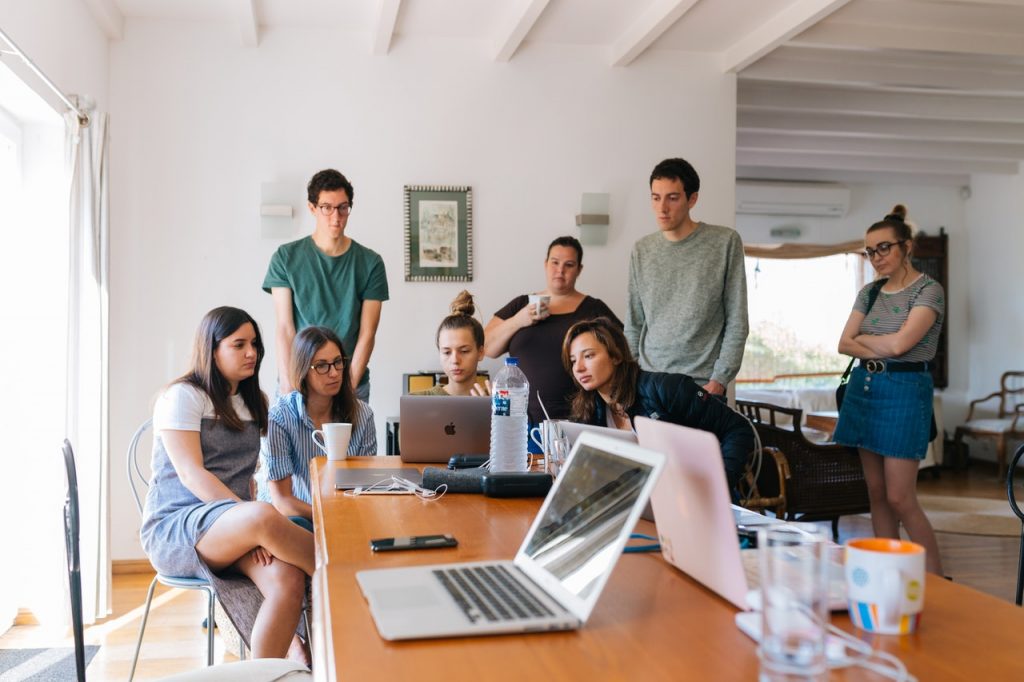 IOS Application Development

We, HWY Cloud Inc, are one of the leading companies that specialize to develop appealing applications for iPads and iPhones
Android Application Development

We have a dedicated team of professionals who are proficient in creating Android applicationsfor the Play store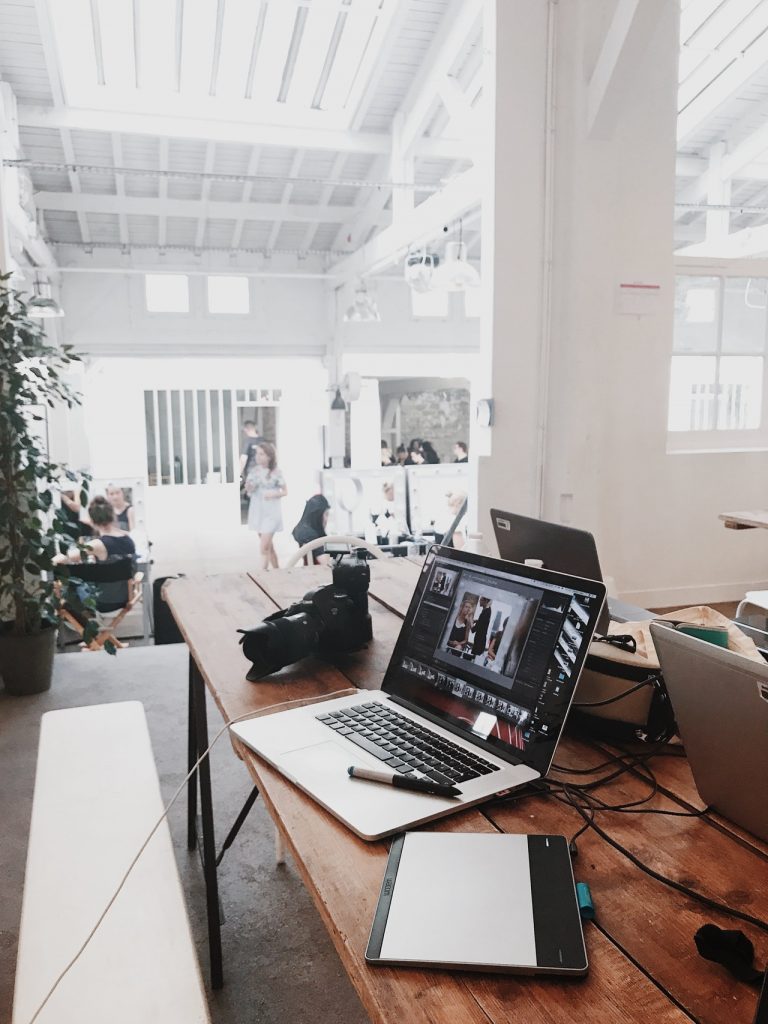 Here's why you should choose our mobile application services:-

To get a complete control of your site from anywhere and anytime.
Generate higher revenue from business.
Give a hassle-free and great experience to your customers.
Keep your business associates, customers and clients informed about latest updates of businesses
To develop easy-to- use and appealing apps.
Showcase your products and services at engaging and ultimate platform.