Mobile Optimization Services
Undoubtedly, the use of mobiles and smart phones has increased rapidly. More and more people are using the smart phones to access internet, as the smart phones are enabled with all the important features that has lessen the usage of laptops and computers. However, today if you own a company and do not have a mobile website for your company, then you must contact the leading company 'HWY Cloud Inc' in this concern.
HWY Cloud Inc offers finest Mobile Optimization services through which you can get the best traffic on your website. According to the Cliff's Notes Version, the mobile will become the main source by 50 per cent of all internet browsing by the coming year 2014. So, if you do not have a mobile version of your business site, then this should become an immediate priority for your business.
Our experts at HWY Cloud Inc. understand to all the aspects of Google for a mobile optimization. There are many choices while getting a mobile version for a website. We provide responsive site design that detects automatically when the users are visiting your website using smart phones.
With the provided Google's recommendations, the best path for the webmasters in pursuing mobile optimization is to design a responsive website design that may serve up the similar information with separate CSS files that are triggered by mobile browsers.
Some of the limitations are that mobile users hate scrolling, one must feature their timely information correctly, depict images on the percentage basis not on absolute pixels, it must include all calls-to-actions on website and mobile users may easily access the your desktop website.
PLAN
Understand Google's Mobile Optimization Preferences
DESIGN
Create A Responsive Design
IMPLEMENT
Understand Mobile Design Limitations
DELIVER
Cater To Mobile SEO Needs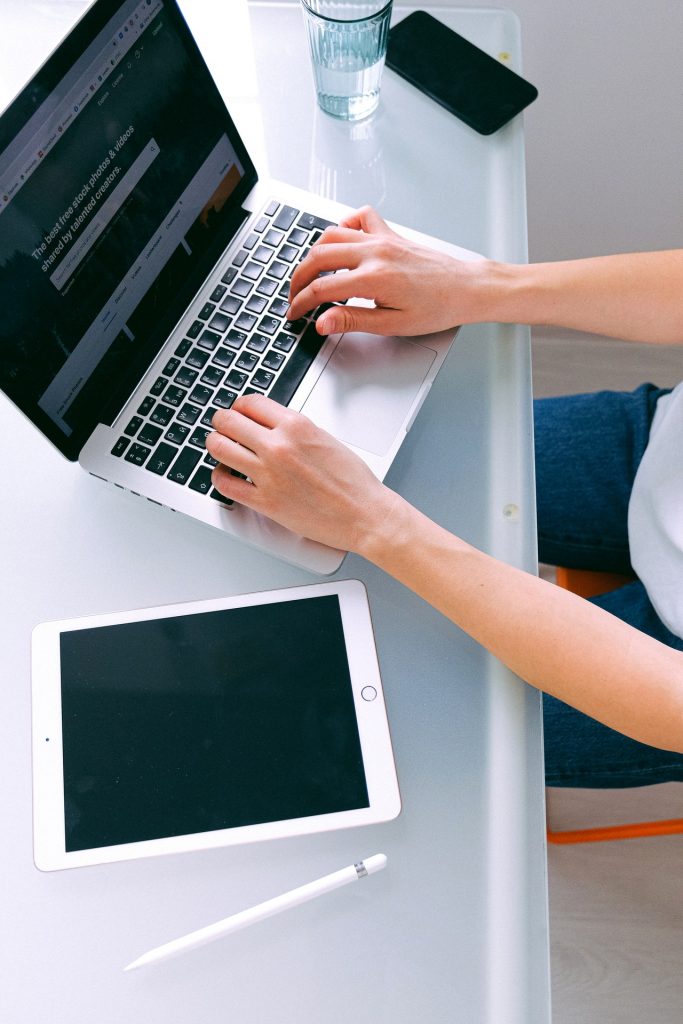 Our experts at HWY Cloud Inc are highly qualified and researched completely to gain expertise over mobile optimization. A survey conducted by the CMO Council and 250 global marketers explains that a mobile strategy is developed by only 16 per cent out of 250 global marketers and aims at building customer engagement.
Moreover, our experts are dedicated to fulfill all the mobile SEO needs using our state of the art techniques. Among all, the mobile keywords must be slightly different, high rankings matters a lot on mobiles, and at last you must use compact HTLM, or XHTML mobile files to present your site.
Thus, the above we have stated some important guidelines that we follow while working for our valuable clients. Feel free to contact us anytime for further details.