MOBILE WEBSITE DEVELOPMENT
Taking the business activities to a handy device can be beneficial in several aspects. This is the smartest and most innovative method for businesses today. Internet and mobile phones are commonly used by the people all across the globe. This can be interesting to envisage that, such common yet major application can also be a great business venture for entrepreneurs. Do not wait any more! HWY Cloud Inc is the right hub for entrepreneurs. We introduce you with the smart technology in a unique manner. Our company offers mobile development services to the clients. The mobile websites will help you to access the site and update clients 24/7. We use unique and unmatched technology to develop such solutions. You can freely access the site with a handy device.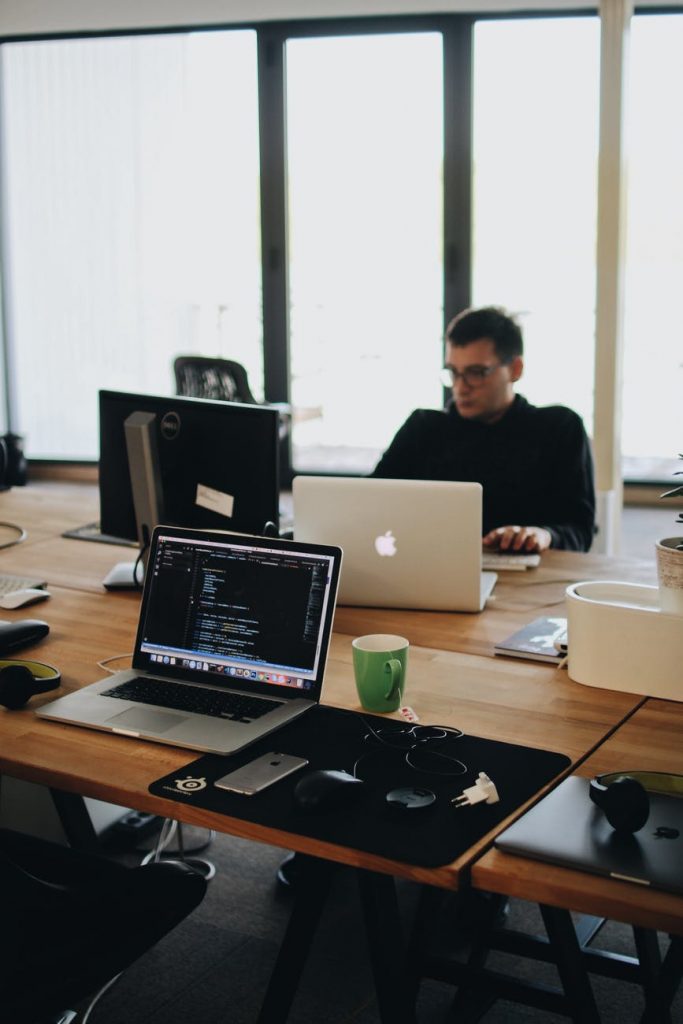 We offer a facility to utilize browser based internet services over your mobile phone, to all our clients. The WAP technology in devices is widely used for browsing. The bandwidth and screen size are the essential factors that need to be considered by the mobile web application developers. By keeping all necessary or concise key factors in mind, HWY Cloud Inc designs smart phone friendly sites.
We are a preeminent mobile development service provider. We are the first choice of people for providing budget friendly and exceptional solutions. For any industry types, we offer site building services. We specialize in designing, hosting and mobile website launching services. The sites are crafted or designed by the experts including content management system, XML and CMA integration, user friendly designs, device detection, analytics, real time reporting and various other services. Our experts will also manage your site. Whether, your phone is having a small and large screen, the site will attain impressive appeal and visibility.